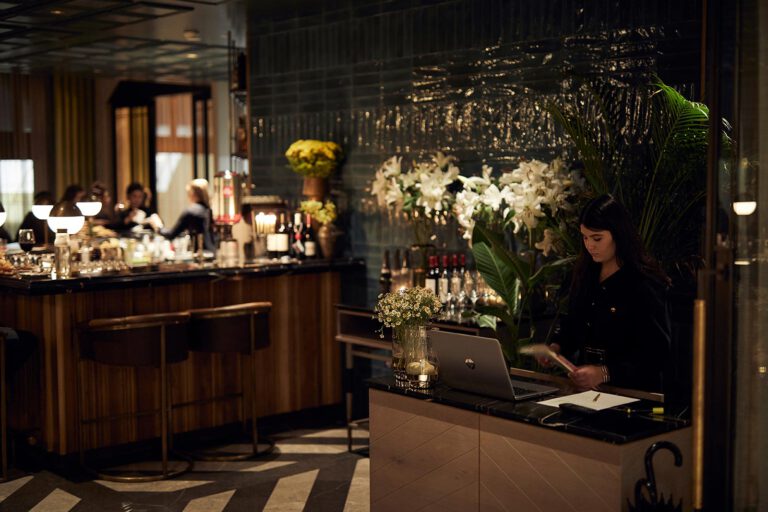 A contemporary Jerusalem Cusine
The 02 Restaurant is a contemporary chef restaurant specializing in the cuisine of Jerusalem. Located in the Inbal hotel, between Jerusalem's German Colony and Talbiye neighborhoods, chef Nimrod Norman's kosher meat restaurant reflects Jerusalem's unique charm as well as the kitchens of the Levant, which make the city into a desired culinary destination. With a large terrace overlooking the Liberty Bell Park and Montefiore Windmill, the 02 Restaurant's elegant design, warm atmosphere, attentive service, and seasonal menu create a successful blend of a French bistro, a NYC steakhouse, and a local working-class restaurant. The result is a delightful and delicious eating experience, which caters to a diverse range of palates.
Private events at a high-end restaurant
The 02 Restaurant hosts private events for families and friends in two different spaces, depending on occasion type and group size. We invite you to celebrate your special occasion with us, with fare from the restaurant's seasonal menu and a dedicated staff – everything you need to create a memorable event.
Lunch event (30-60 guests): The entire restaurant will be at your disposal, with food served to the center of the table by our waiters. This space is perfect for hosting events for large companies, corporate events, and large family gatherings.
Dinner event (10-16 guests): An area of the restaurant may be closed off for a private event of up to 16 guests. Alternatively, the restaurant offers a private room, ideal for intimate events of up to 10 people, such as diplomatic events, events for small companies, family gatherings, and birthday parties.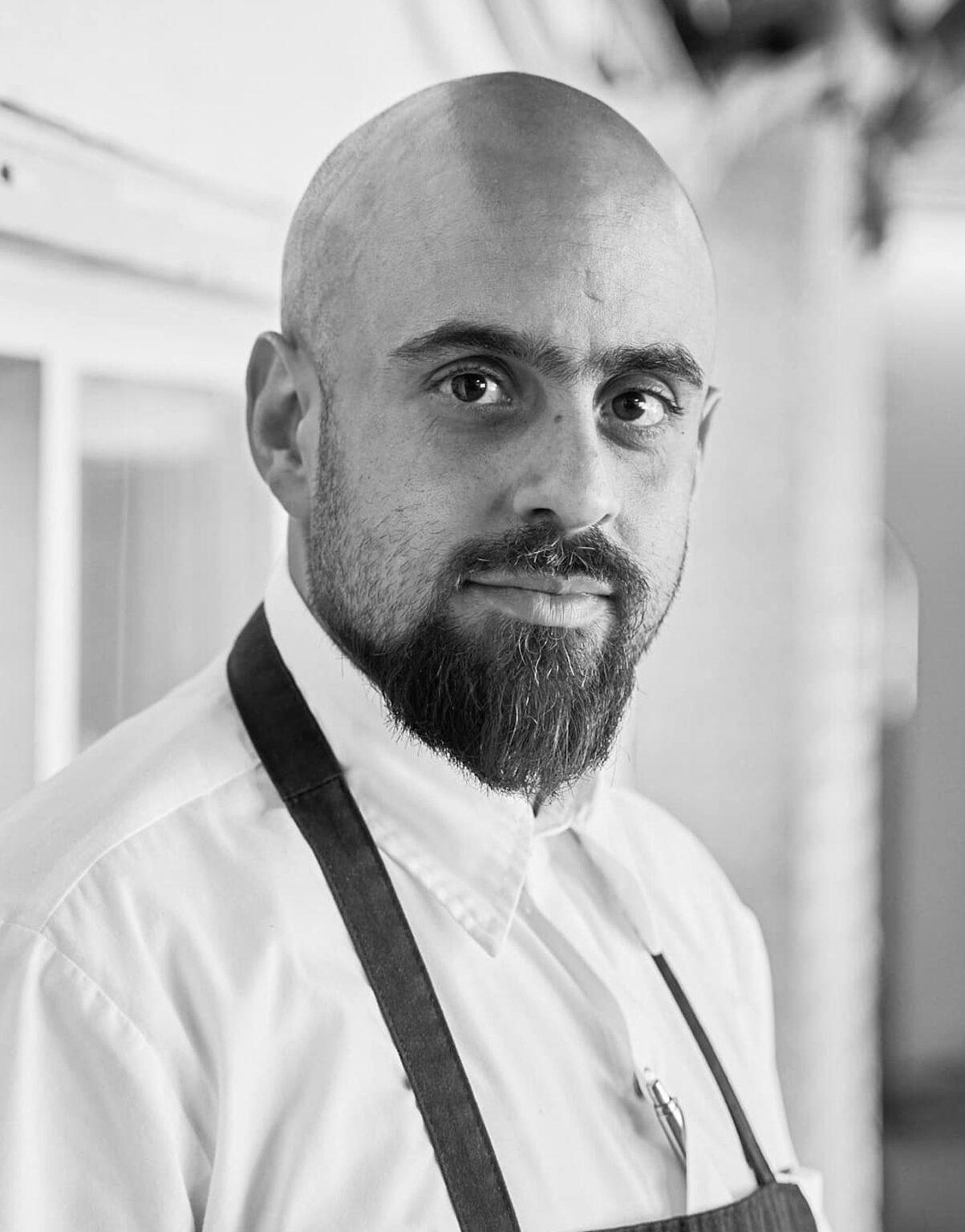 In the 02 Restaurant, chef Nimrod Norman approaches Jerusalem's contemporary cuisine from a personal angle, offering a harmonious balance between inspired chef creations and playful street food. With a fusion of traditional and modern influences, Norman's cooking reflects different milestones in his personal and professional journey, drawing inspiration from his environment and the kitchens that have shaped it. "To me, cooking is a craft. I enjoy delving into the culinary traditions of the communities around me, the kitchens which have provided the very foundation for my food  – the Armenian, Sephardic, Kurdish and Arabic traditions, in addition to Jerusalem's workers' restaurants and steakhouses. To me, this is the definition of Israeli cuisine."